Specializing in fiberglass shingles
Re-Roofing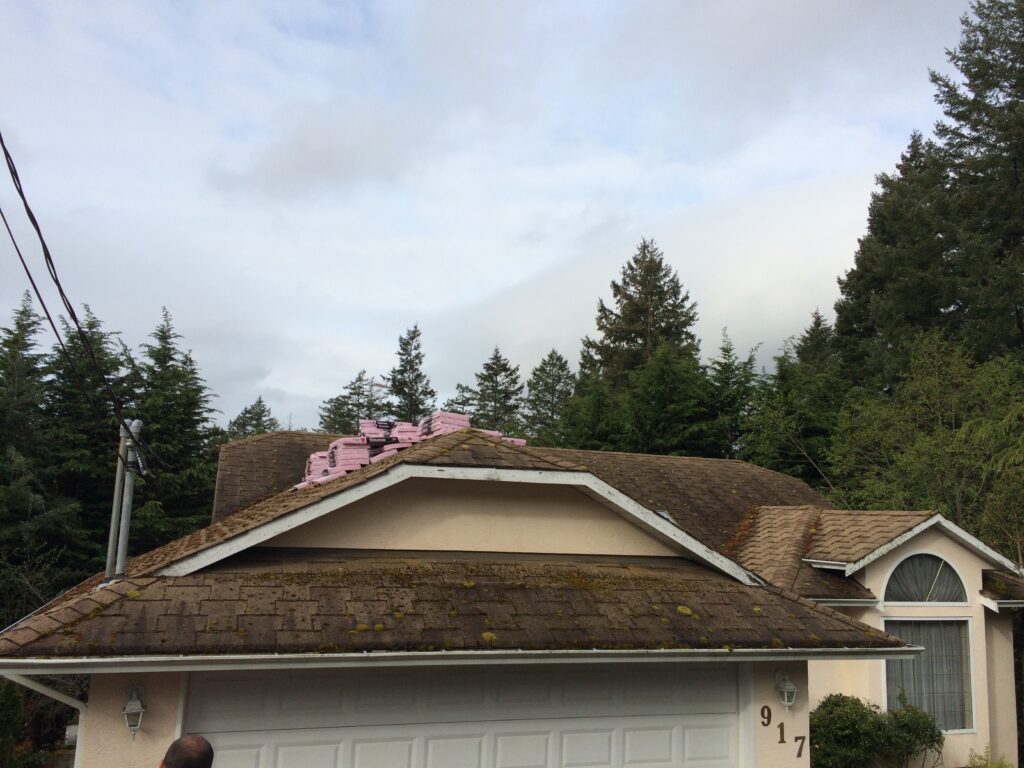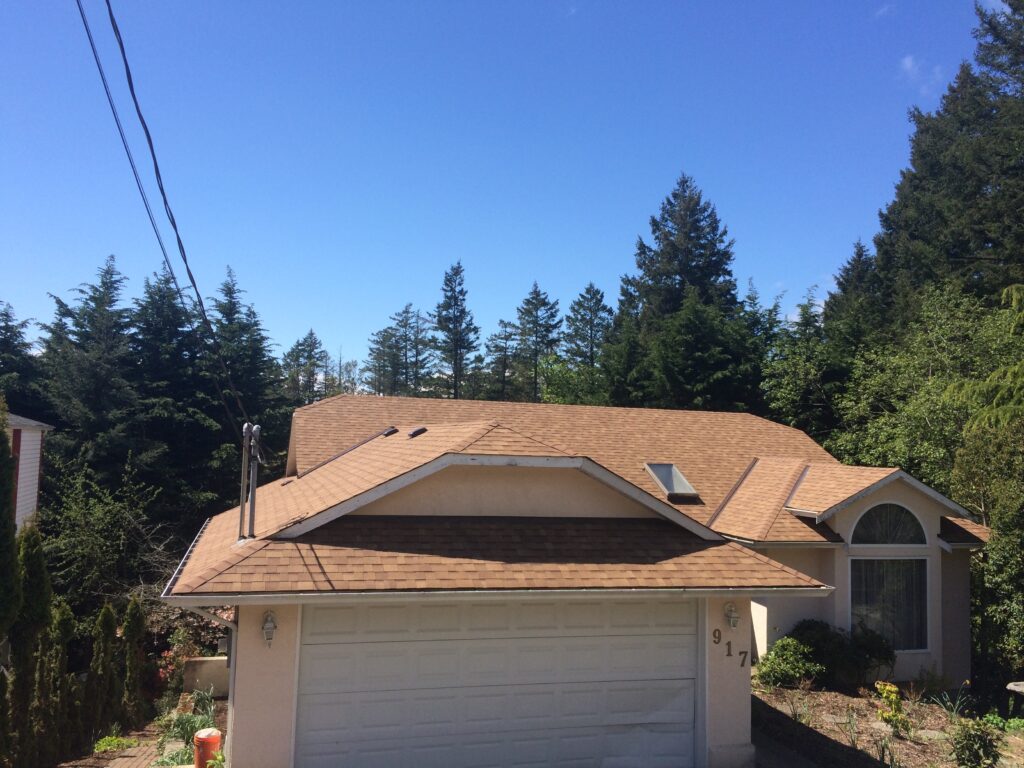 A new roof is an investment which will protect your house from the elements.  Four 12 Roofing will remove your existing roof and install your new roof with the utmost care.  We take our time, and pay attention to details, to ensure a proper job is done.  We clean up daily and ensure that the only trace of us being there, once the job is completed, is a professionally installed new roof.
New Construction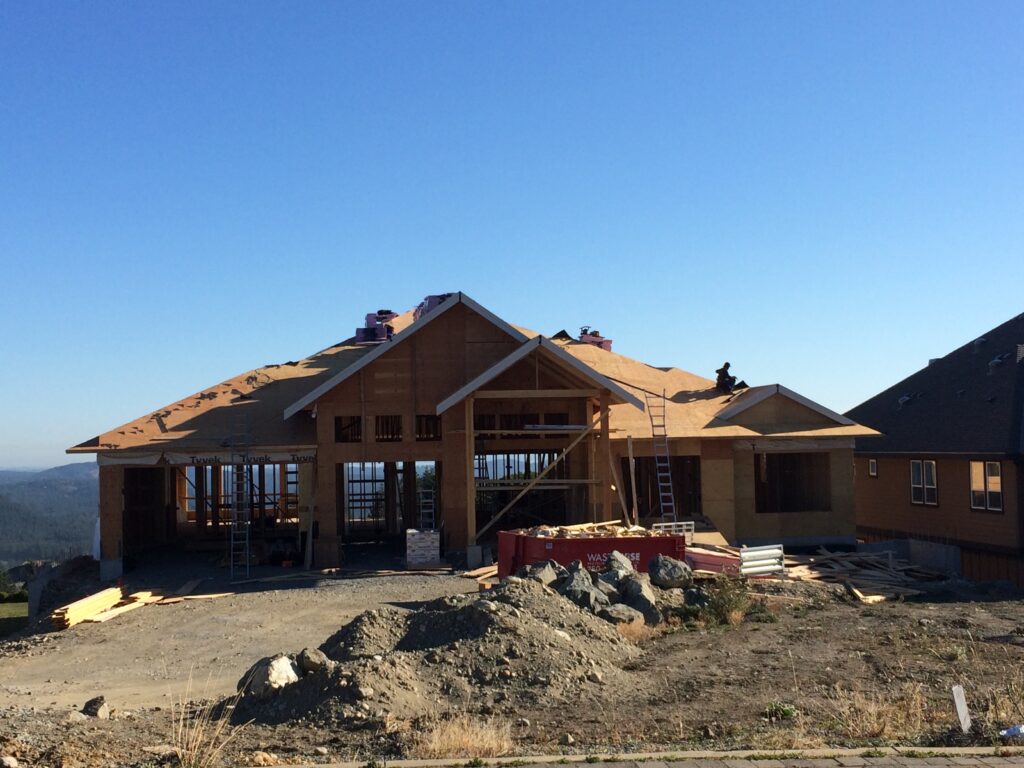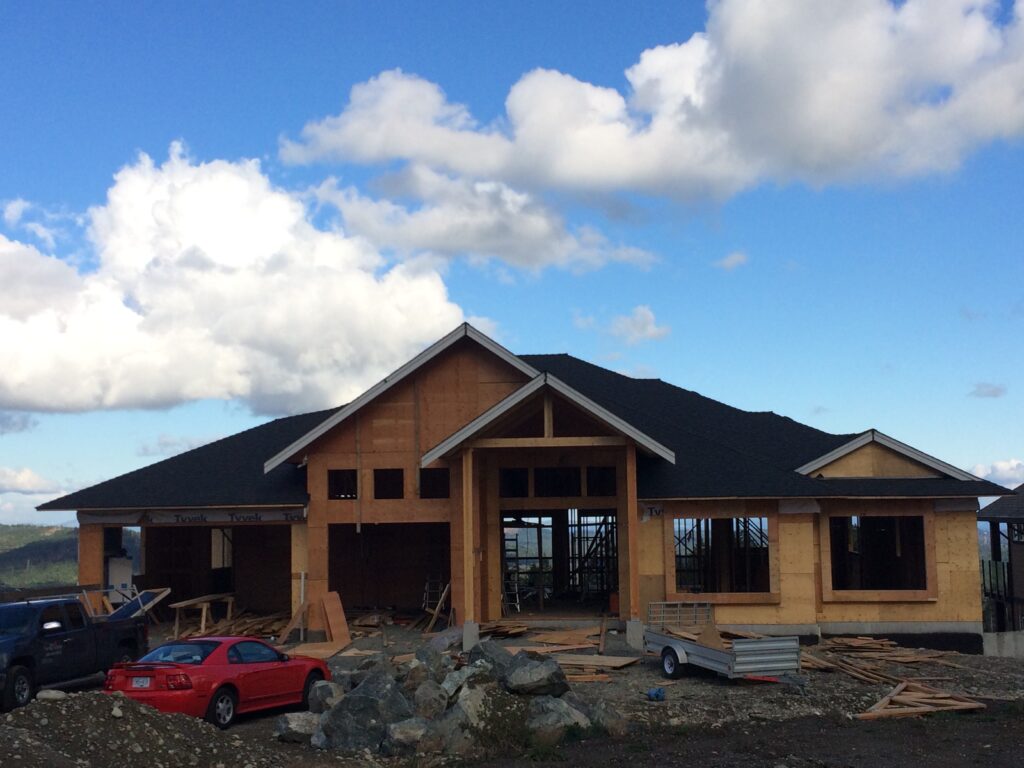 Four 12 Roofing understands the needs of building contractors and provides high quality, great looking roofs at a fair price.  We communicate and work with our contractors to ensure roofs are installed in a timely manner, whether ahead or behind schedule, ensuring the construction process can continue.
Roof Maintenance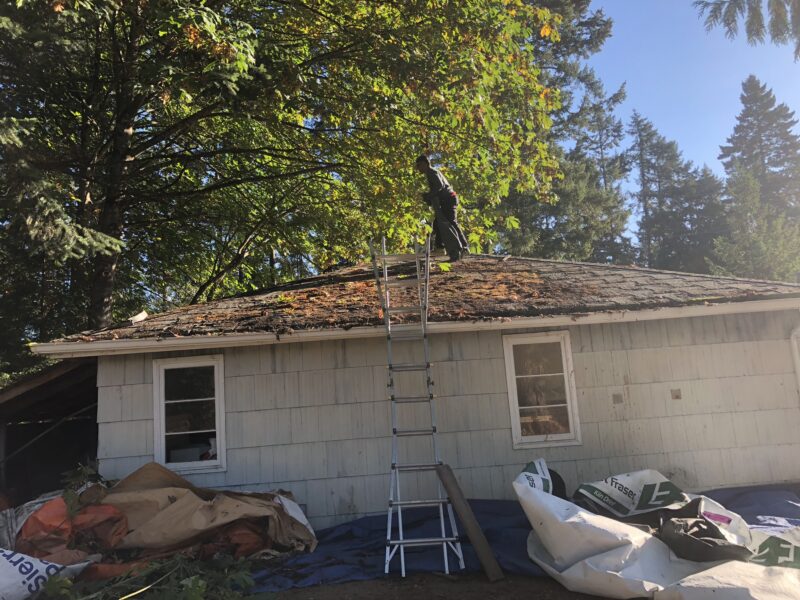 All roofs need regular maintenance to increase roof life and to prevent leaks, damage and costly repairs.  Contact us to discuss  your roof maintenance needs. Our residential roof maintenance service includes:
Removing debris from the entire roof, behind chimneys  and 

skylights 

Sealing all roof penetrations as needed

 

Gutter cleaning/ installing gutter guards
Inspecting and caulking or replacing any flashings as needed

 

Repairing nail pops and securing loose shingles as needed

 

Removing moss

/ t

reating to prevent future moss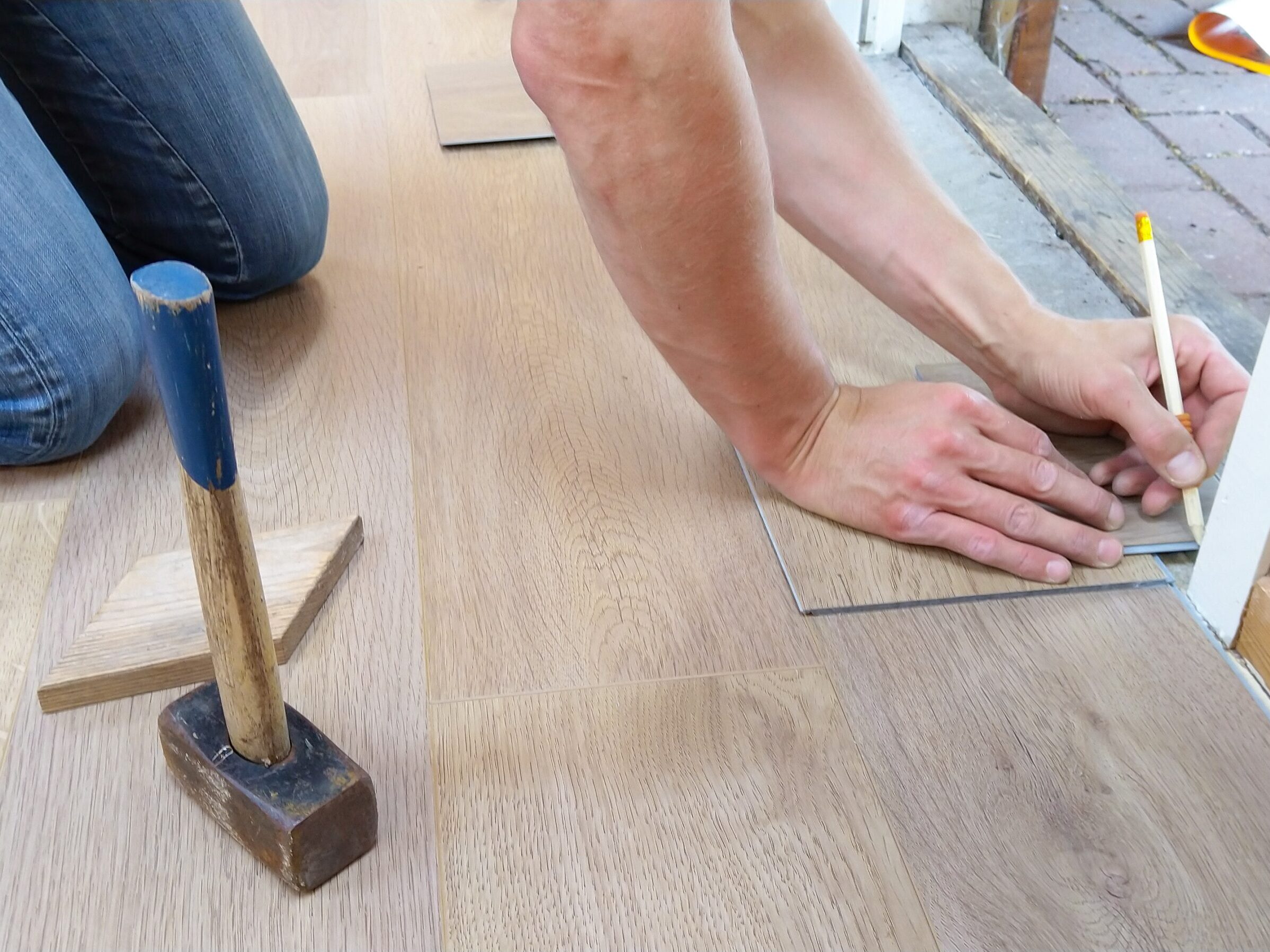 From new floors to new kitchens and baths, let us help you tackle the job using our network of trusted trades (carpenters, plumbers and electricians etc…). Together we will ensure that your renovation goes smoothly.